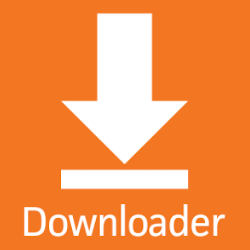 The Downloader App is a very powerful and handy tool for installing Android apps and applications which are not available in official App Stores. You can download and execute APK files directly by typing in a URL. The app comes with a integrated web browser, favorites and other useful functions.
In this guide we show you step by step how to download and install the Downloader App on Fire TV, including Fire TV Sticks, Android devices like smartphones and tables and Nvidia Shield TV devices.
Attention: Protect Your Privacy Online
Please remember that streaming certain content on Fire TV and Android may be illegal in your country. Protecting your privacy online is becoming more and more important. We suggest you to use a VPN. A VPN encrypts your traffic and stops your provider and other authorities from seeing what you do on the internet.
With a VPN you are also able to change your public IP address to gain access to services which may not be available in your location.
We recommend CyberGhost, a VPN service with the highest security standards, fast download speeds for streaming, 9200 servers in over 100 countries and the most value for your money. CyberGhost allows you to use up to 7 devices and offers dedicated apps for Amazon Fire TV, Android, Windows, iOS and many more platforms.
Click HERE to save more than 80% on CyberGhost VPN.
Kodi-Guide.com is not affiliated with the developers of Android apps. We do not have any control over the content of Android apps nor do we encourage our readers to exercise any form of copyright infringement.
Downloader App: Functionalities and Use Cases
With the Downloader App it is possible to download files without using a web browser or a second device. Usually you use this app to sideload Android apps with APK files. The app is very useful for applications which are not availble through the official Google Play Store. The Downloader app is working on Fire TV and every Android device.
The Downloader App comes with these functions:
You can download files directly from the internet by typing in URLs
If the specific file is an APK you can install it right after the download
With the integrated browser you can search the web and visit websites
In the "Files" section you can view and delete all downloaded files to free up storage space
You can add web addresses and URLs to your "Favorites"
Make sure that the installation of apps from unknown sources is enabled on your Fire TV or Android device. If you are not sure how to enable that option on your Fire TV read our guide "6 Fire TV Settings You Should Change Right Now". In that guide we also show you which other settings you should set to make the most out of your streaming device.
How to install Downloader App on Fire TV
01 – On the Fire TV navigation bar highlight the item "Find" and click on the button "Search" right below.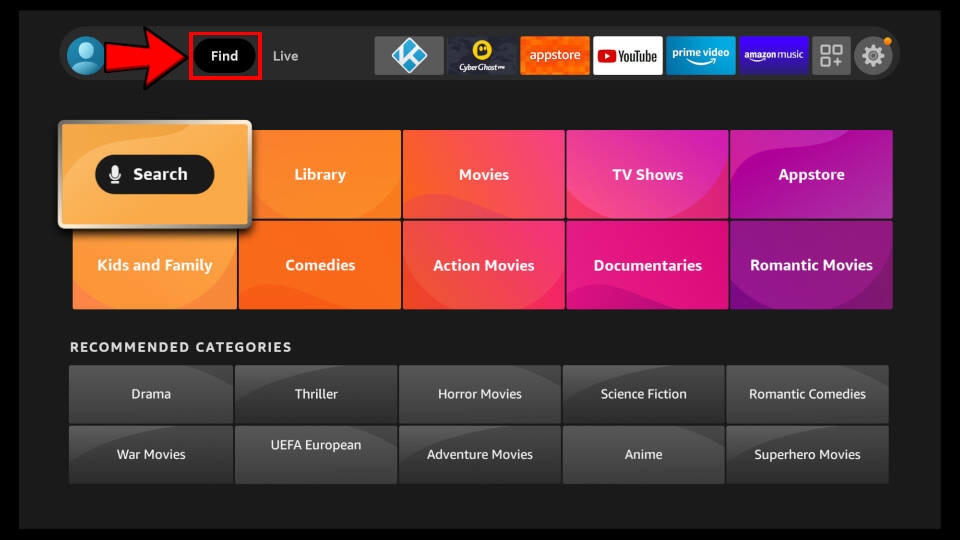 02 – Type in the first letters of the word "Downloader" and select the appropriate result.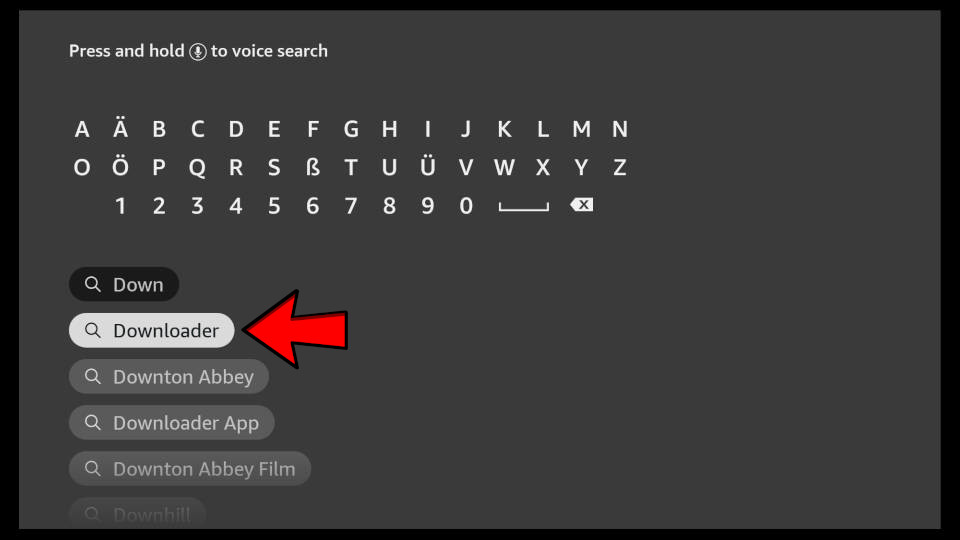 03 – Select the Downloader App under "Apps & Games".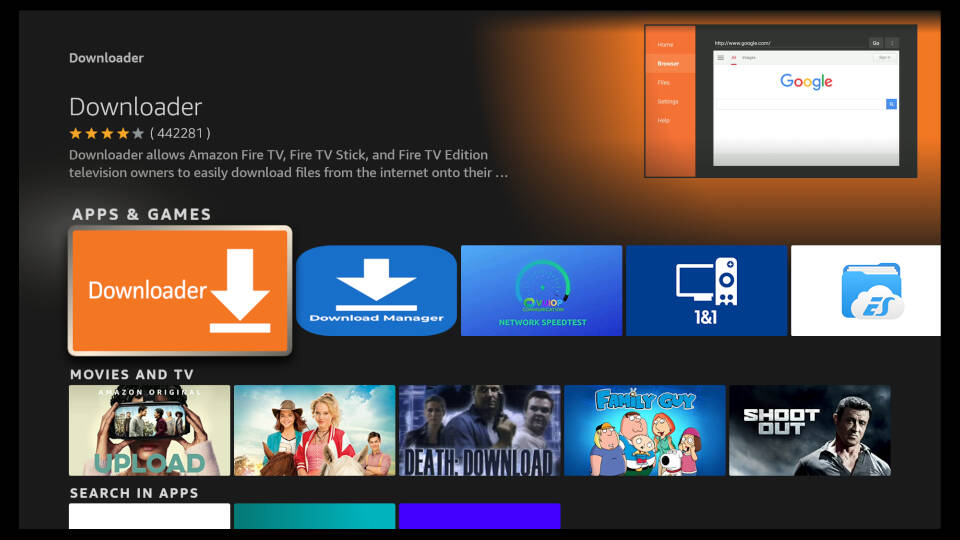 04 – Press the enter button on your Fire TV remote control to start the download and installation process.
TIP: You can also install the app by visiting the Amazon product page which you can find HERE (external link).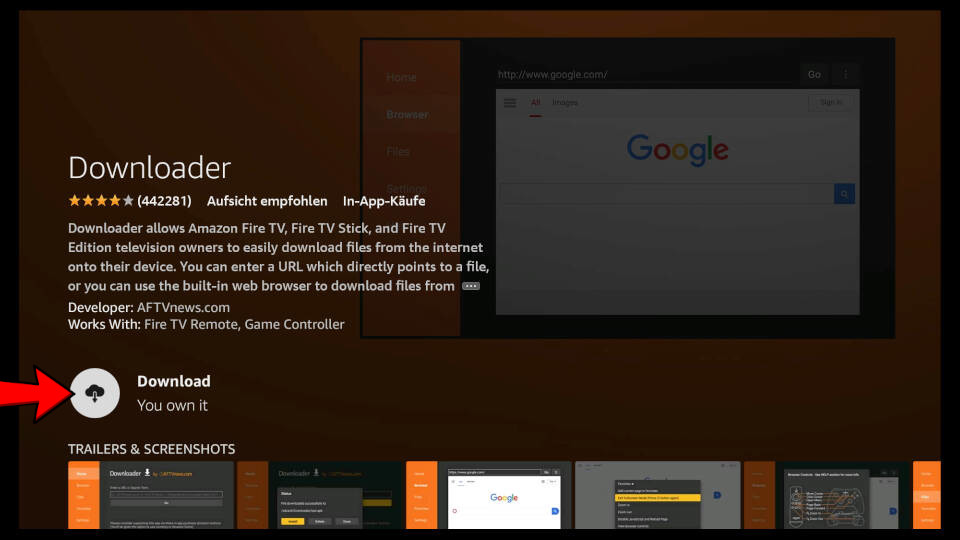 05 – The installation process might take a couple of moments to finish.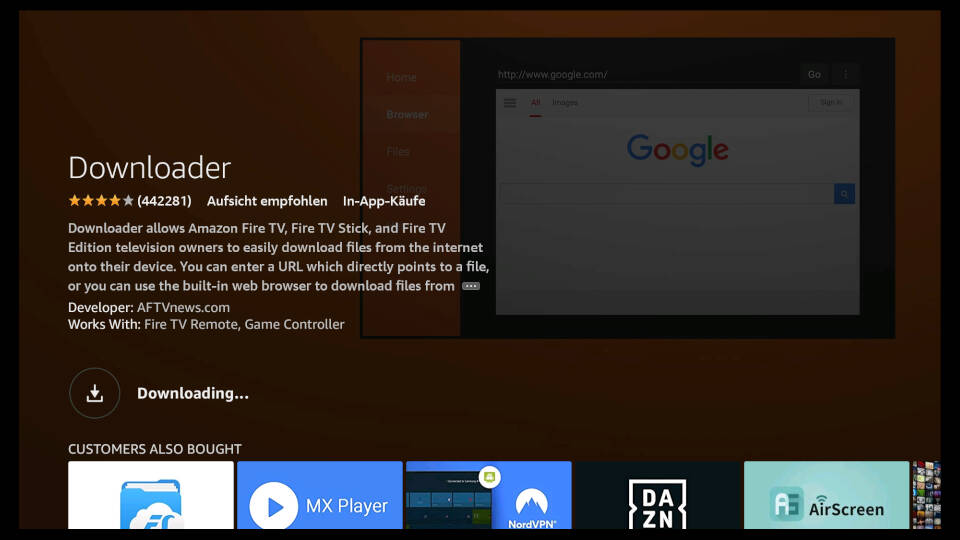 06 – When the installation has finished press the enter button on your remote control while "Open" is highlighted.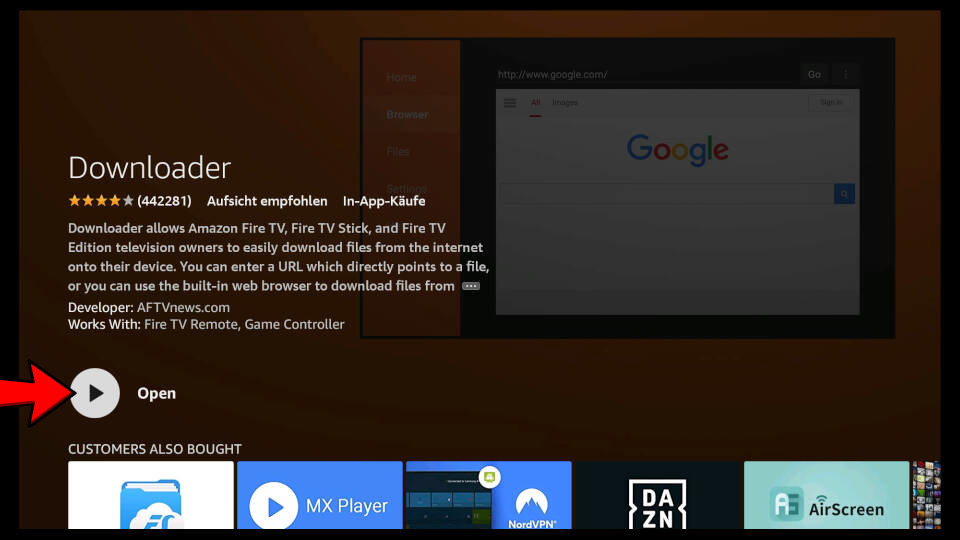 07 – When you start the Downloader App for the first time you have to allow specific access rights. Select "Allow".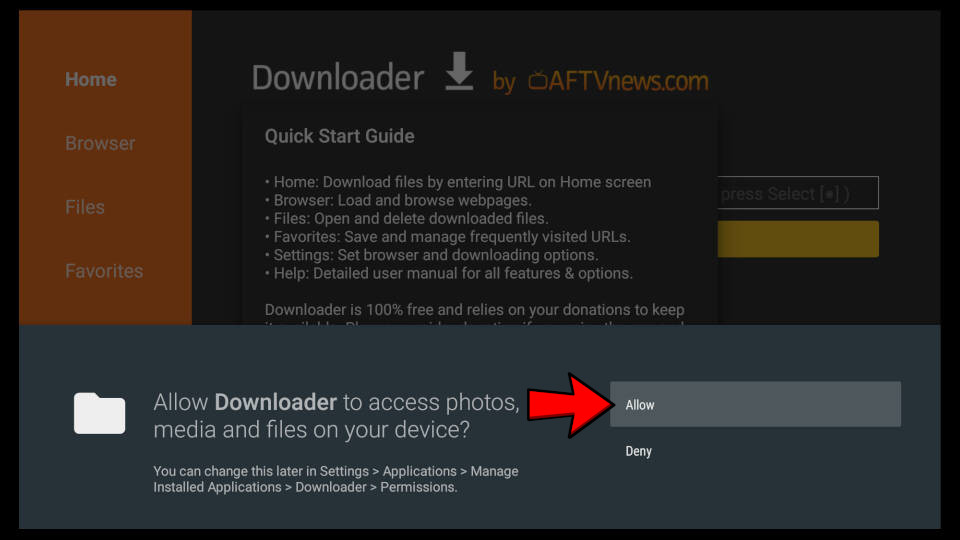 08 – A "Quick Start Guide" window appears on which all functions are explained. Select the yellow button "OK".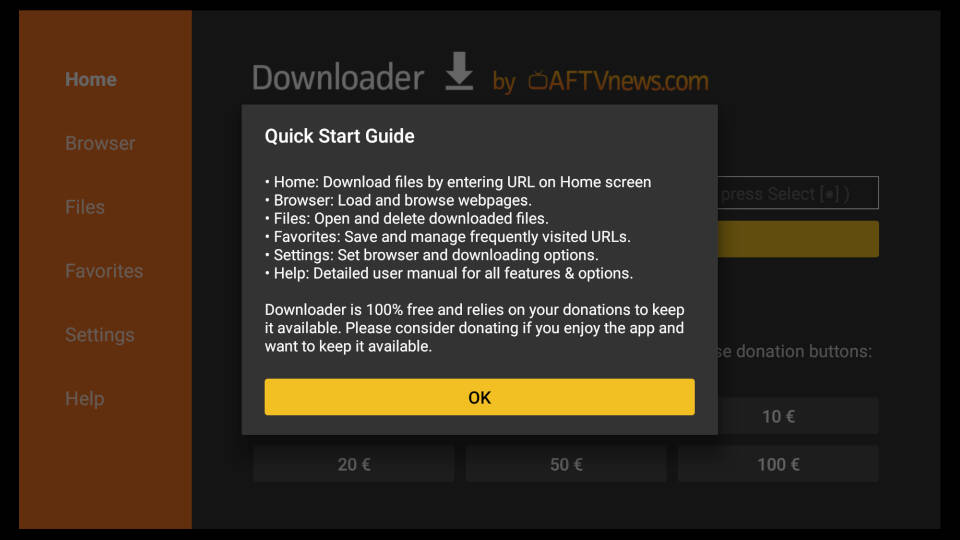 09 – The Downloader App is now open and working. Under "Enter a URL or Search Term" you can type in URLs or search terms.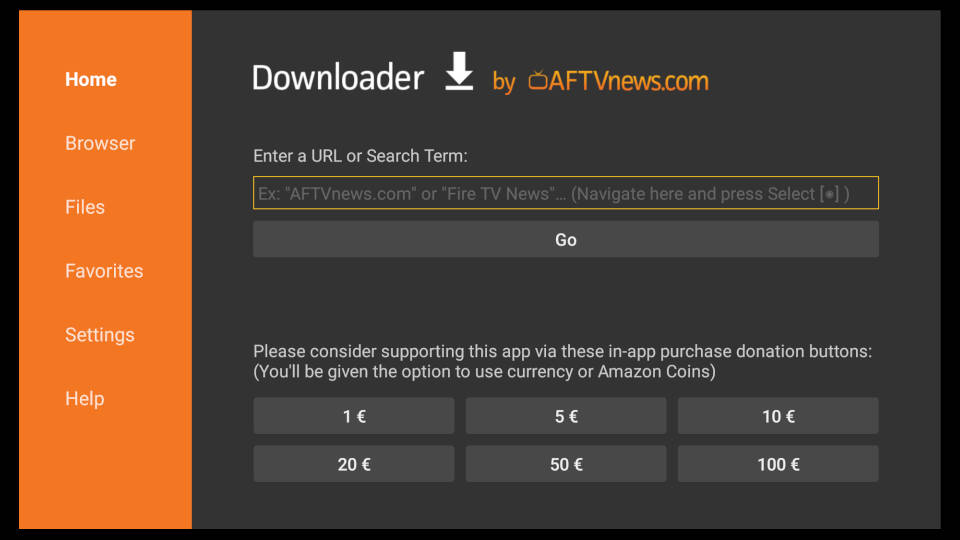 How to install Downloader App on Android
On Android phones, tables and TV boxes the Downloader App is not available in the Google Play Store. To install the application you have to download and execute the APK file manually. APK files are setups for Android apps and are comparable to EXE files on your Windows computer.
Open up a web browser on your Android device, e.g. Google Chrome
Type in and visit the URL "https://troypoint.com/dl"
Your device will automatically download the Downloader APK
Execute the APK file to install the application

You might have to allow Google Chrome to install third party apps. On Android this option is called "Install unknown apps".

After the instllation we recommend to delete the APK file to free up storage space
How to install Downloader App on Nvidia Shield TV
You can also install the Downloader App on your Nvidia Shield TV. The app is available in the official Google Play Store.
On your Nvidia Shield TV device open up the Google Play Store
Search for the term "Downloader"
Select the appropriate search result (white arrow on orange background)
Install the app and allow the required access rights
From your Nvidia Shield TV start page you can start the application under the "Apps" area